Our wines

At Oud Conynsbergh we work in harmony with nature, which can be tasted in our wines. We consciously keep our yields low and we do not work with herbicides or pesticides. Combined with natural fermentation, our unique terroir of Boechout comes into its own in your glass.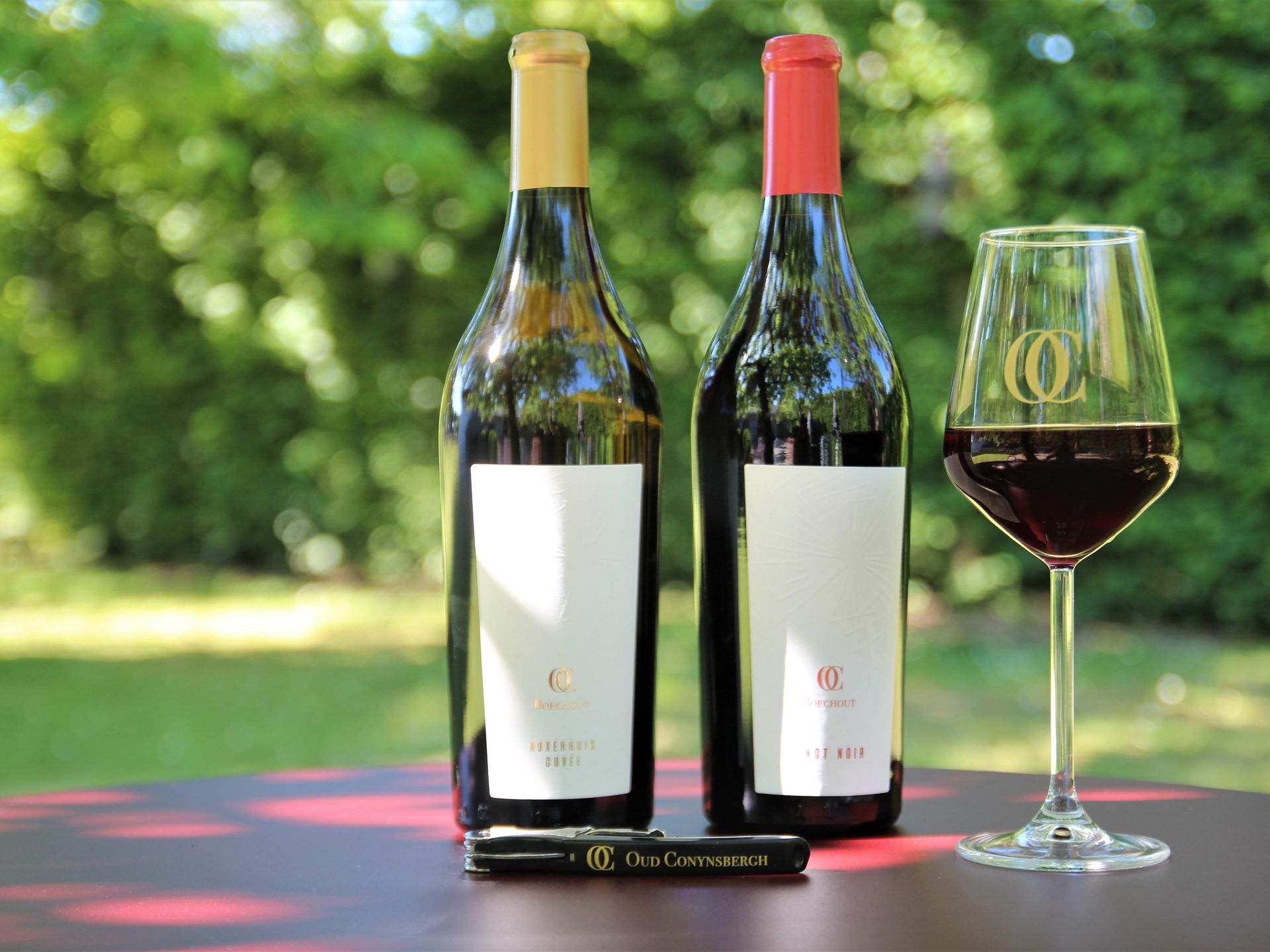 Discover our wines
Al onze wijnen zijn per fles verkrijgbaar op het domein. Via de webshop kan u de wijnen per 3 aankopen of kiezen voor een, door ons, samengesteld assortiment.
Interested in how our wines ar made and how to combine them? Click here below on the name of the wine to download the technical data sheet.
Onze wijnen proeven in combinatie met een hoogstaand gerecht? Dan kan je terecht in 1 van de restaurants die onze wijnen schenken.
Uw Dynamic Snippet wordt hier weergegeven ... Dit bericht wordt weergegeven omdat u niet zowel een filter als een sjabloon hebt opgegeven om te gebruiken.