Come and taste our wines from Boechout. What's your favourite? The Auxerrois, Gamay, Pinot Noir or Blanc de Noirs from Oud Conynsbergh? Discover it in our wine shop or the tasting room by the Boechout mill.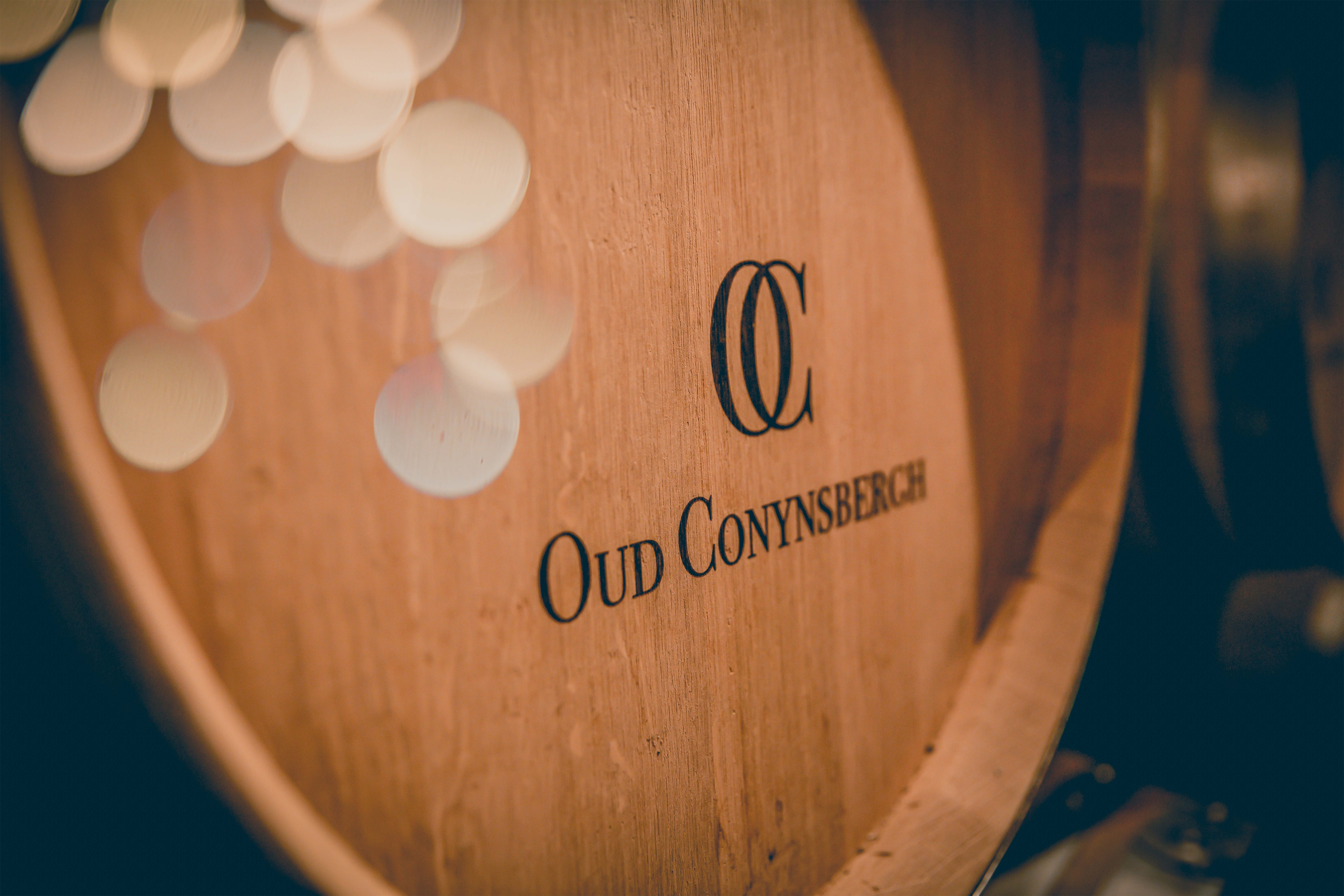 Wijn in de kijker: Auxerrois Cuvée

Onze Auxerrois Cuvée 2018 is 6 maanden geouderd op Franse eiken vaten van 500l. Dit om op termijn de complexiteit en de afdronk van deze wijn te verbeteren.

Na een extra jaar veroudering in onze kelders, heeft deze wijn momenteel zijn ideaal drinkmoment bereikt.

Een krachtige witte wijn, met een kenmerkende houttoets, mooi versmolten met tonen van rijp fruit, nootjes en een hint van rokerigheid. De ideale combinatie bij gegrilde groenten- en visgerechten.

Drink hem nu en tot eind 2022.
Our shop stays open
Oud Conynsbergh Winery has a great range of new wines available. Enjoy our wines from the soil of Boechout at home, with your own bubble. You will find plenty of joy tasting our wines.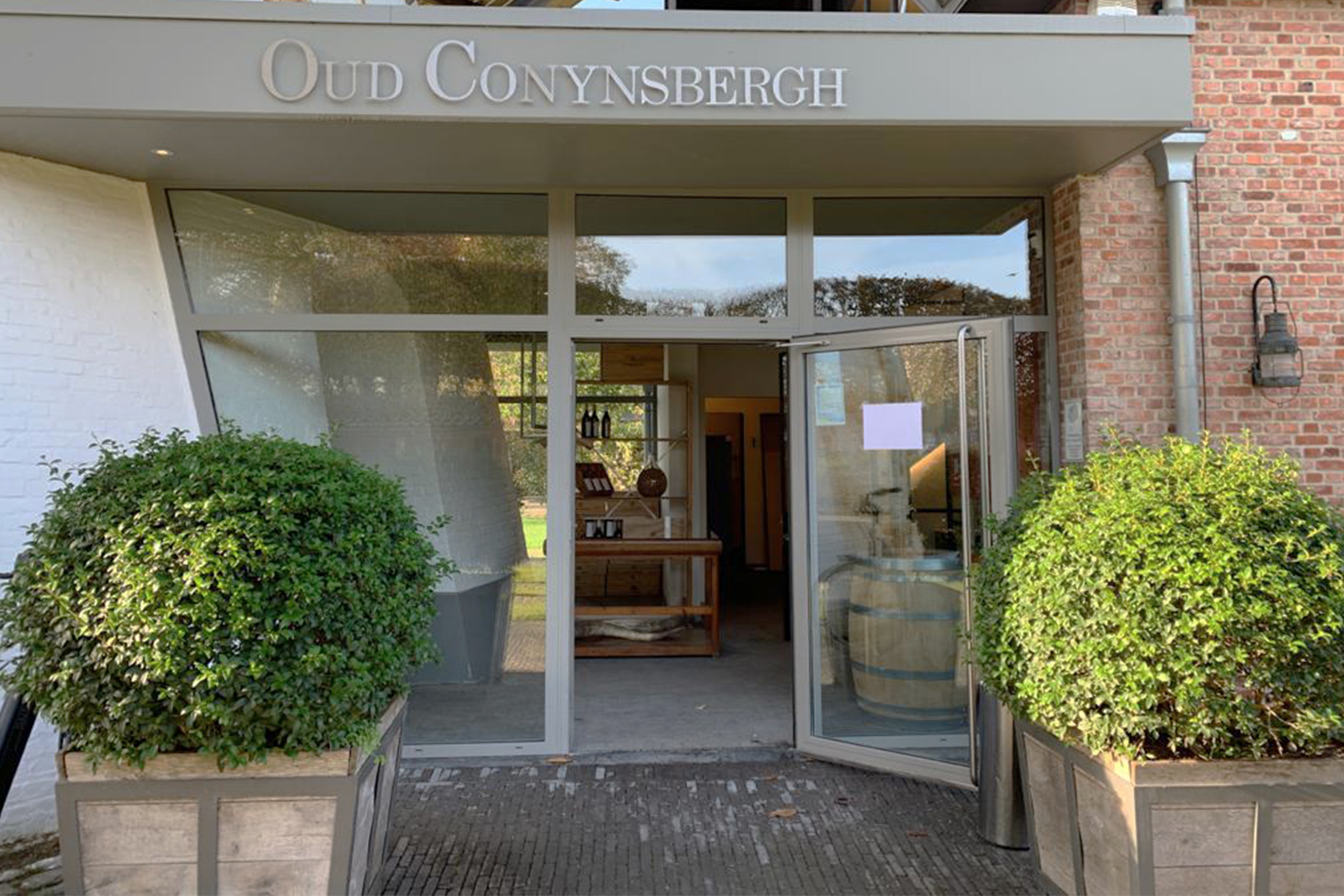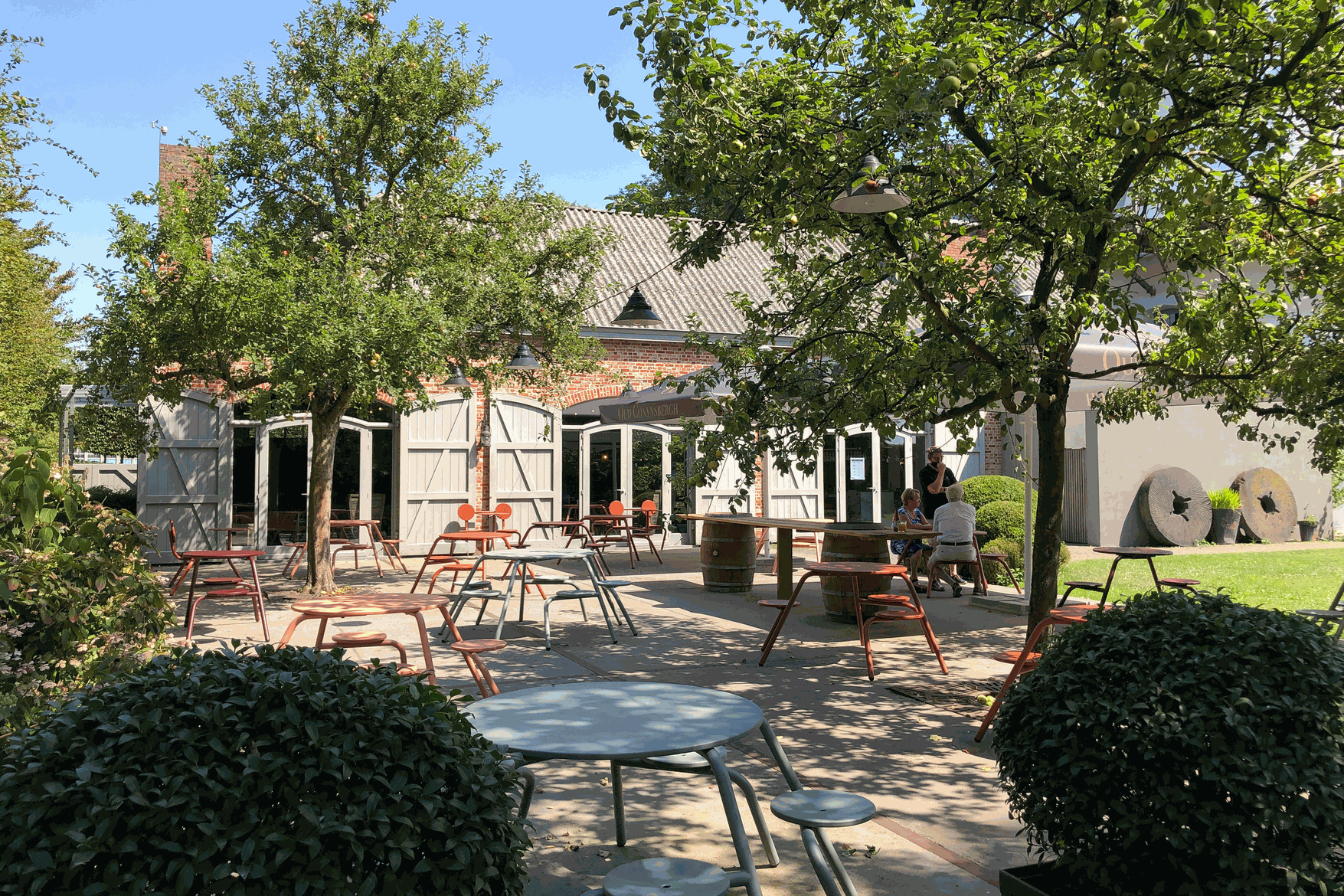 Taste our Boechout wine
Our tasting room is open on Friday, Saturday and Sunday from 2pm untill 6pm. Next to the windmill, we've created a pleasant atmosphere where you can fully enjoy our wines. When the weather's good, you can enjoy a glass of Boechout wine and local tapas on our cosy terrace beneath the apple trees!

Our tasting room is temporarily closed due to coronavirus.
Book a tour
We can organise tours for groups by appointment. A tour around the vineyard and Den Steenen Molen takes 1-1.5 hours and will be following by a wine-tasting session. The price for a group of up to 10 people comes to 150 euros. Naturally more people are welcome too, at 15 euros per person.

Interested? Send an e-mail to
info@oudconynsbergh.be, so we can arrange a suitable date and time.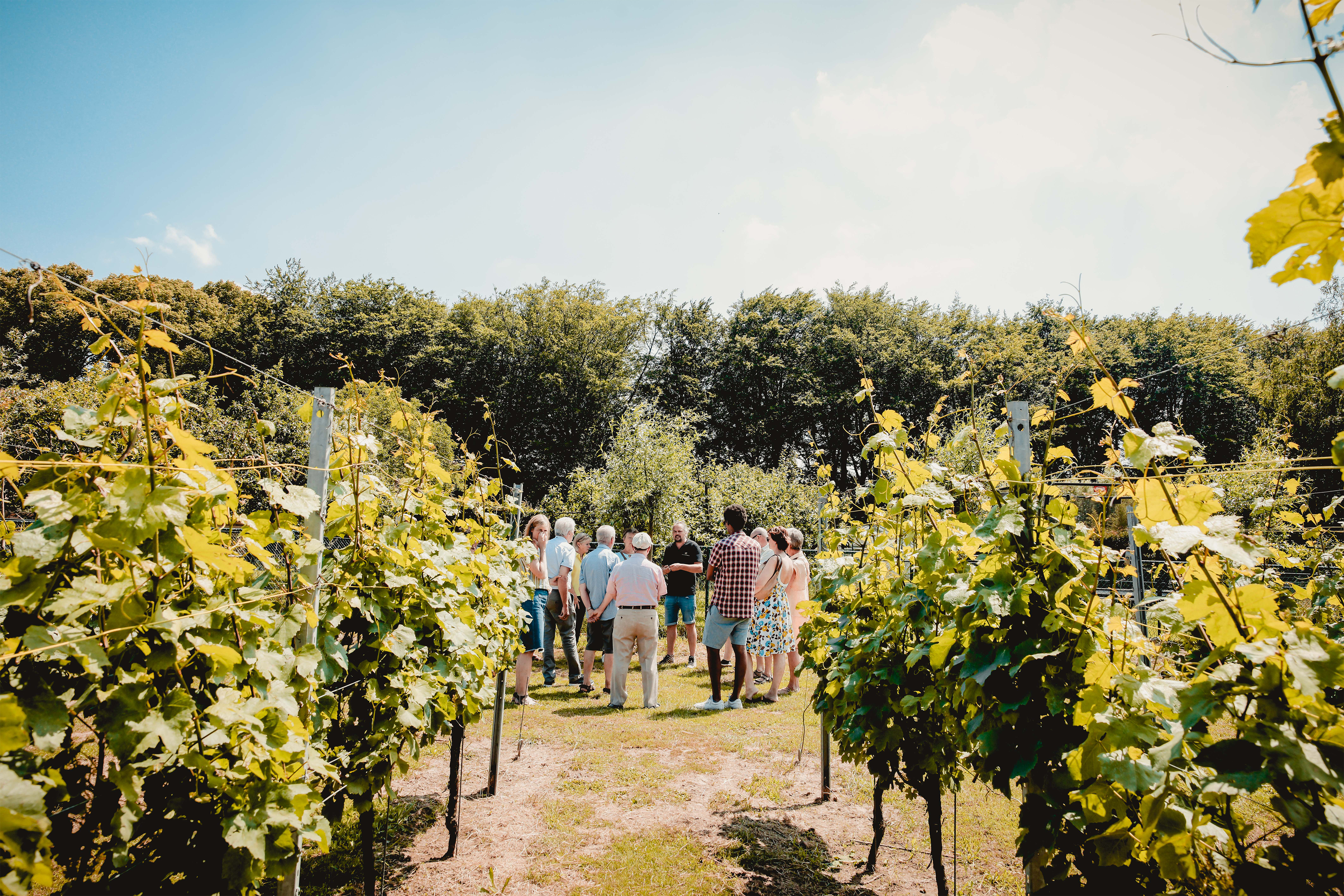 Biodynamic viniculture
We manage the winery without the use of herbicides or insecticides and with a minimal environmental impact. This is the only way to enhance soil quality.
Extraordinary potential
In addition to the white Auxerrois wines, you can now also enjoy a rosé (Gamay), a Chardonnay, a Cabernet and various red wines (Pinot Noir). From 2020, a sparkling wine will be added to the range.
Flemish local wine
The Flemish local wines are characterised by their great freshness. This can also be recognised in the wines from Oud Conynsbergh. They have a lovely natural acidity, a low alcohol content and aromas packed with finesse.