Visit the estate

You will find "Wijndomein Oud Conynsbergh" at an idyllic location near the Boechout mill.
Drop by and enjoy a delicious glass of Boechout wine and local tapas, while overlooking the vineyard. Our wines can also be bought in our shop, to enjoy at home.
Geniet van het beste wat Boechout te bieden heeft
Bezoek onze wijnbar, maak kennis met onze wijnen en proef lokale lekkernijen. De wijnen die we schenken, kan je ook per fles meenemen om er later ook thuis nog van te genieten.
Naast onze eigen wijnen, werken we samen met een aantal lokale initiatieven. Hun producten gaan harmonieus samen met de wijnen én de filosofie van het wijndomein.
De degustatieruimte van het domein is open op zaterdag, zondag én op feestdagen. Kom langs en kies een plekje uit in onze knusse degustatieruimte, of op ons terras, met zicht op de wijngaard.

Visit our store​
Would you like to continue enjoying our wines at home or looking for a gift? We are happy to help you make up your mind! The shop is open every day, except on Mondays.

No time to drop by? Our webshop offers a selection of our wines, which can also be delivered to your home address.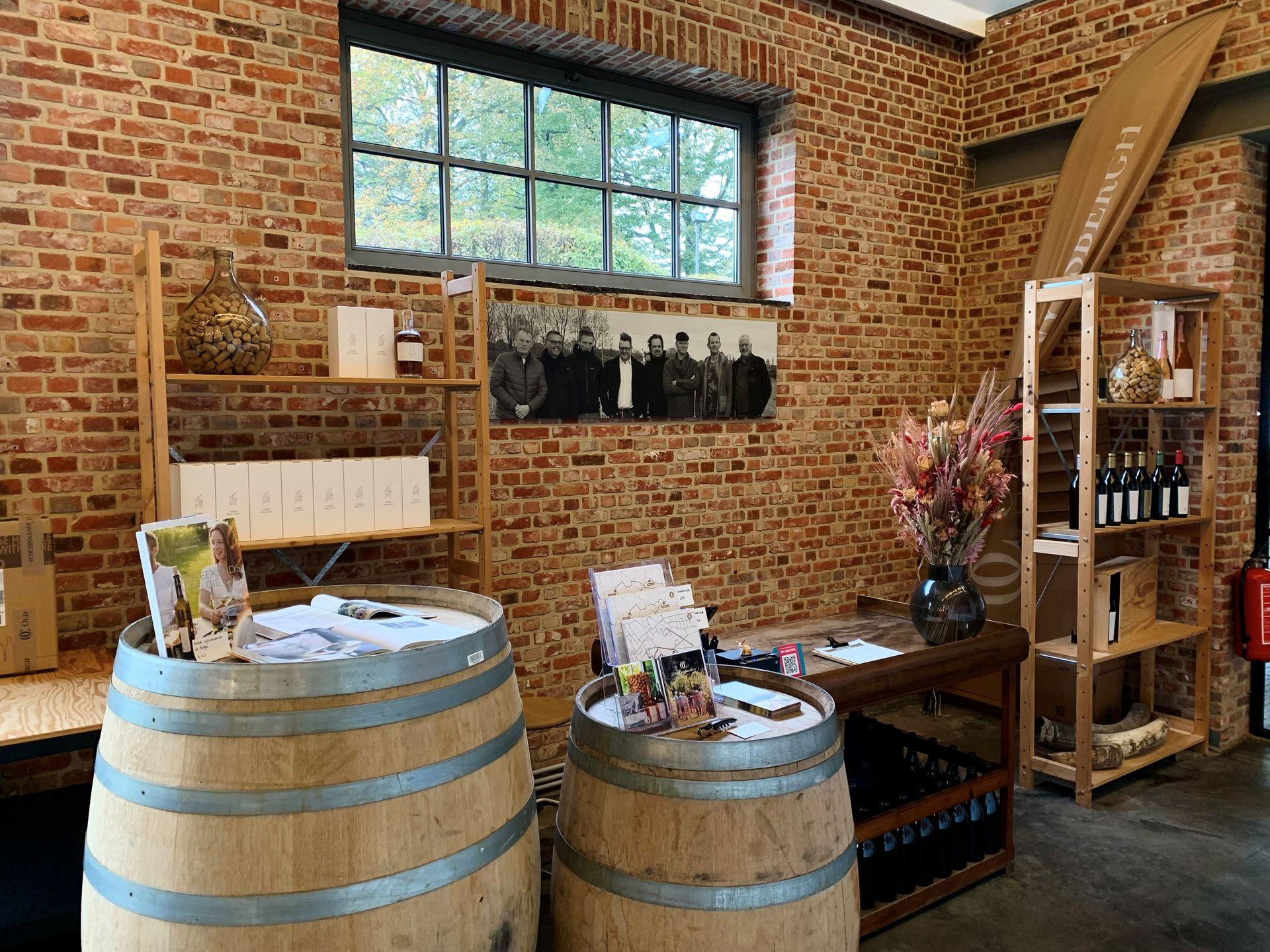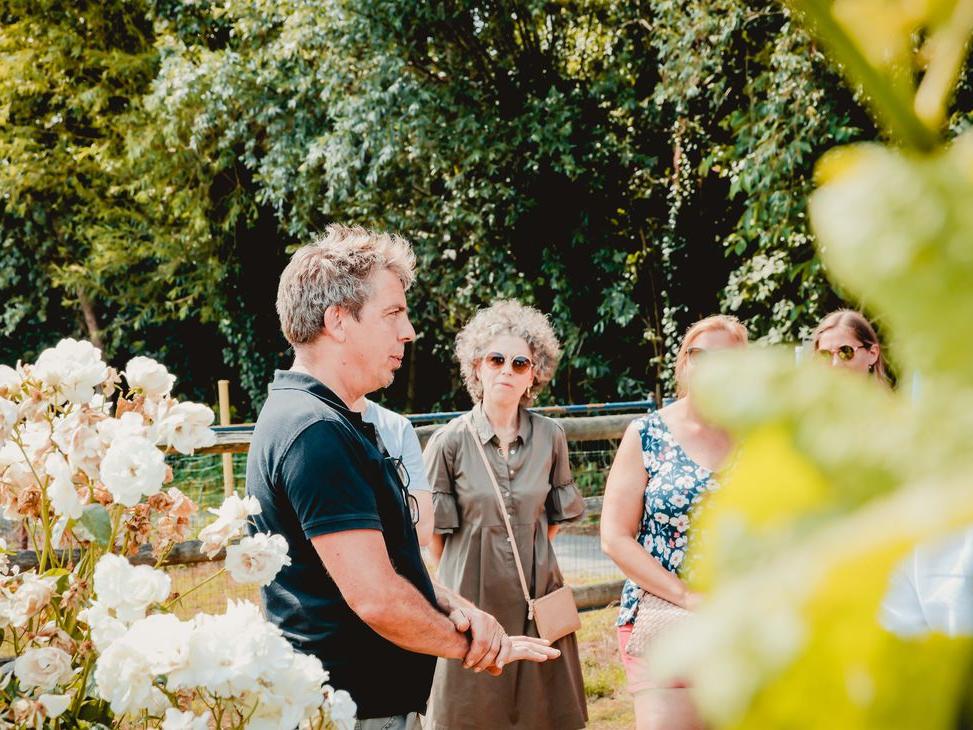 Book a tour
Take a peek behind the scenes of the estate and book a tour to visit the vineyard and our cellar. The tour takes about 1 up to 1,5 hours and is followed by a winetasting of 3 wines in the renewed tasting room.
The tour costs 150 euros for a group of 10 people or less. Of course more people are welcome to join, at 15 euros per person.
Upon request, the tour can be extended with a walk to our Pinot Noir vineyard, with a more elaborated tasting or a bike tour along our 4 vineyards.
Interessed? send an email to info@oudconynsbergh.be and we'll set a date and formula together with you.

​ Payment at the estate is only possible by Bancontact or Payconiq. we do not accept cash payments.