Events

We are happy to invite you to our domain to introduce our new wines, give you a look behind the scenes and have a drink together! Below you will find an overview of our upcoming events.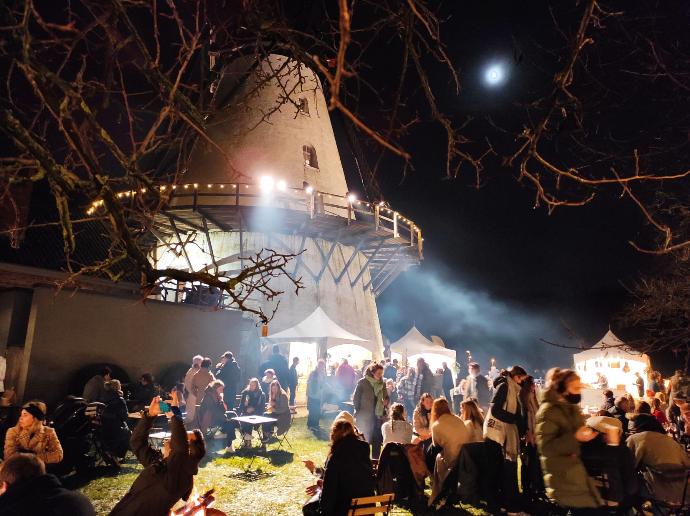 Kerstmarkt Oud Conynsbergh

Op zoek naar een uniek kerstcadeau? Op zondag 11 december '22 nodigen je graag uit op onze kerstmarkt. Hier kan je, naast onze eigen wijnen, ook andere lokale cadeautjes vinden voor onder de boom. Geniet tussendoor van een glaasje 'Sterke van Boechout' of warm op aan het vuur met iets lekkers!