Events

We are happy to invite you to our domain to introduce our new wines, give you a look behind the scenes and have a drink together! Below you will find an overview of our upcoming events.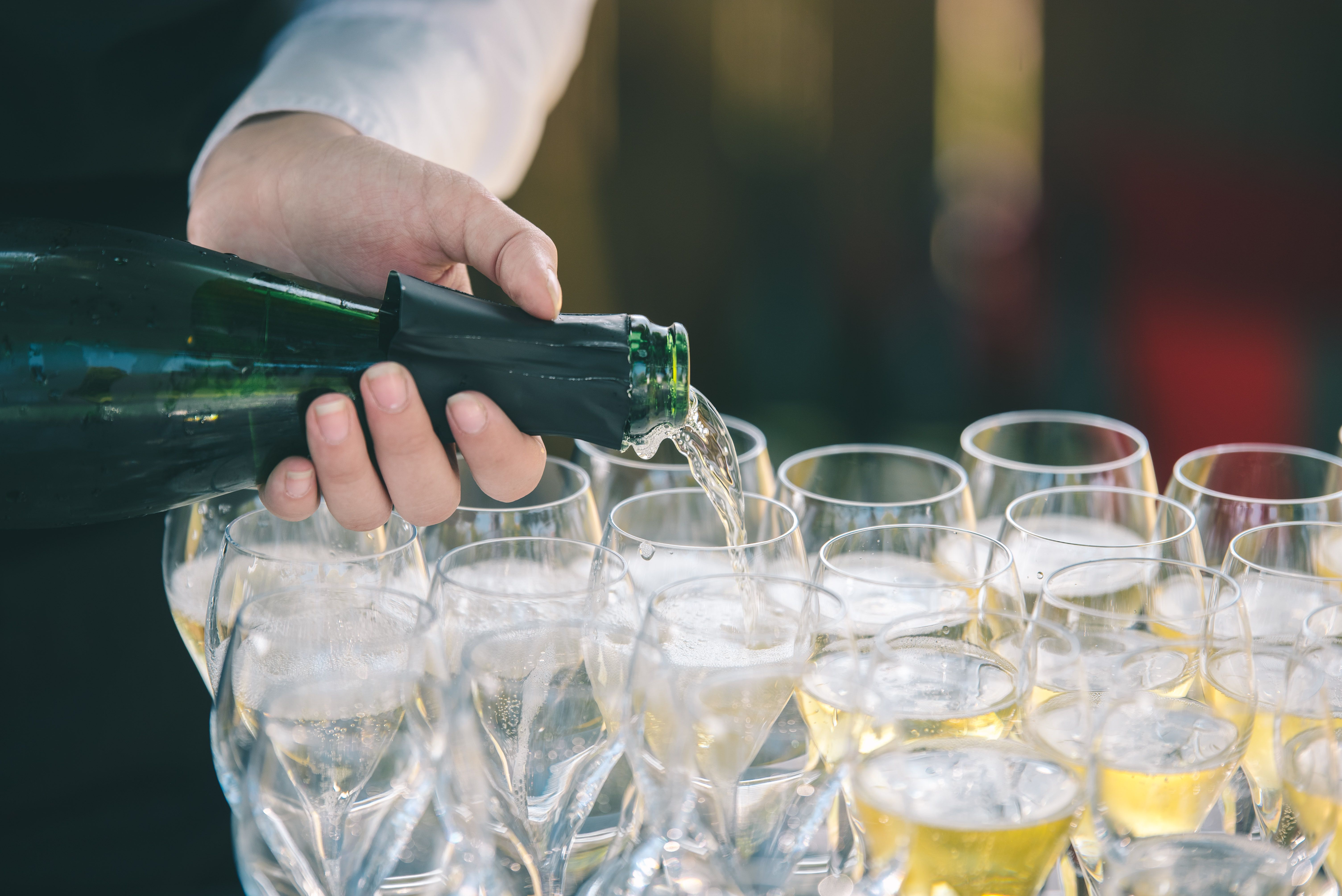 Oud Conynsbergh sparkels
The 29th of January, we will look back at the past (wine) year with you. The work in the vineyard and the cellar was recorded and we will are happy to share the results with you. And we will gladly open a bottle of our new sparkling wine, to make a toast!

Laat ons en je vrienden weten dat je erbij bent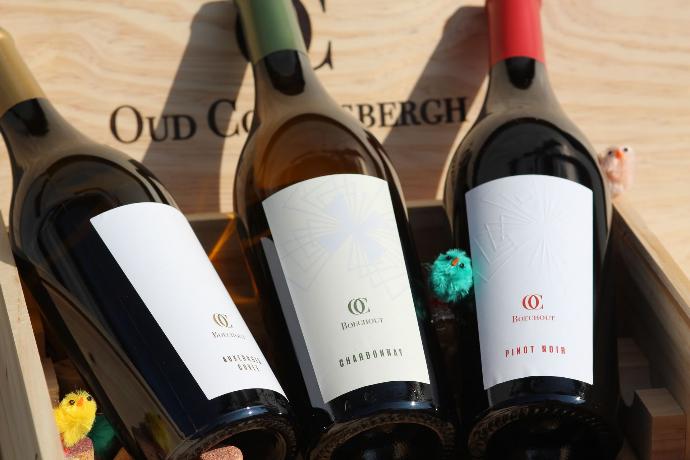 Easter brunch
On Easter Sunday, we would like to invite you to our Easter Egg Hunt in the vineyard! What's a better place to celebrate Easter with the family than at Oud Conynsbergh? Afterwards we will sit down together for a festive Easter brunch, of course with wines from Boechout.