Our partners

For our tasting room, we selected a number of local products that harmonize with our wine and the philosophy of the estate. In addition, you can also find us at high-quality restaurants and selected traders.

Local partnerships
In addition to our own wines, we also serve a number of selected local products in the wine-tasting room of the estate. We deliberately opted for local initiatives and together with them we selected products that go perfectly with our wines.
Chocolates - Belisy

Chocolates made by Boechoutenaar Wim Verbrugghe, with a ganache flavored by our 'Sterke van Boechout'.
Cheeses - De Lochtenberg
Cheeses from an artisan farm in Merksplas, where they make significante cheeses according to a traditional recipe.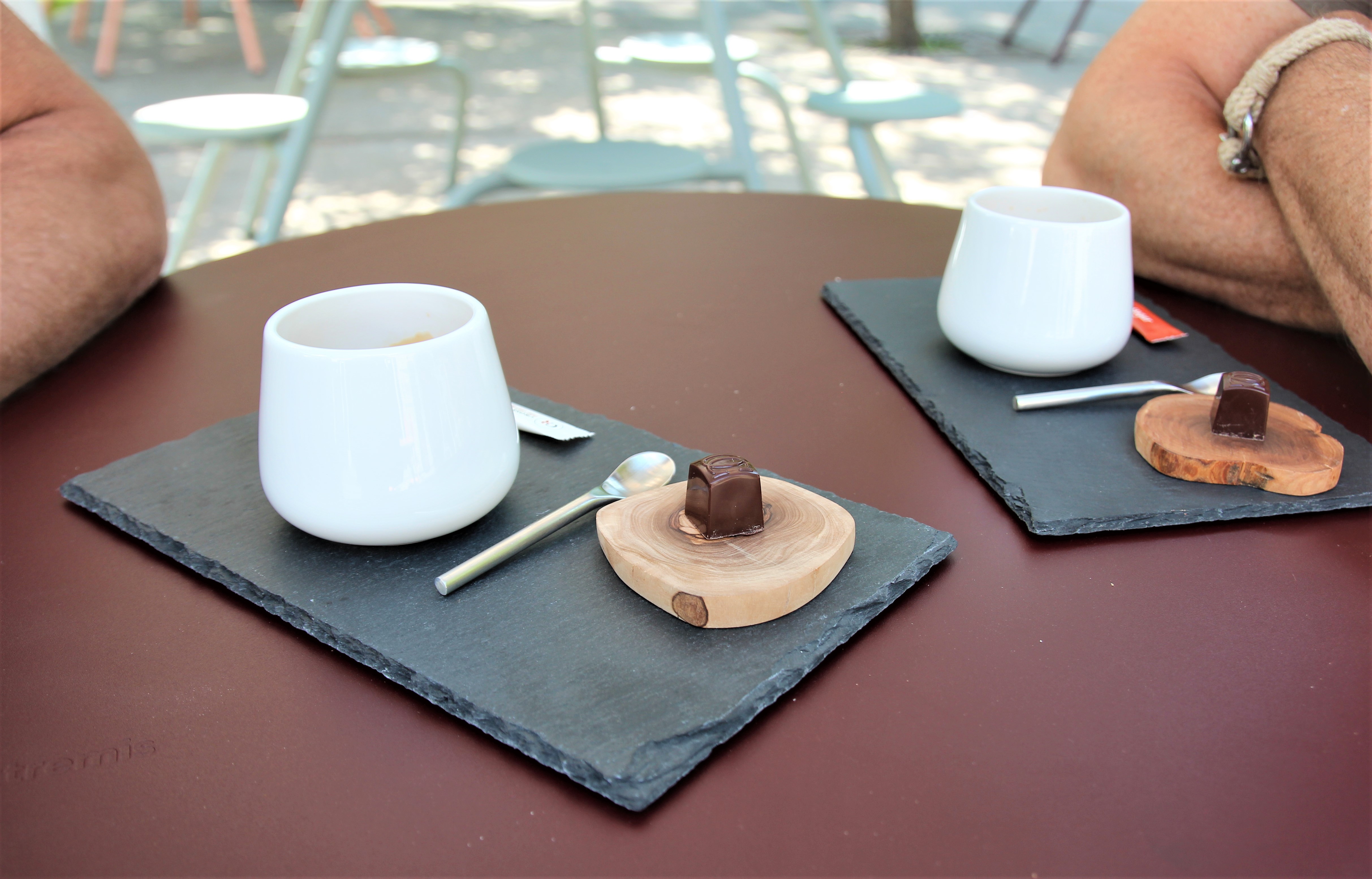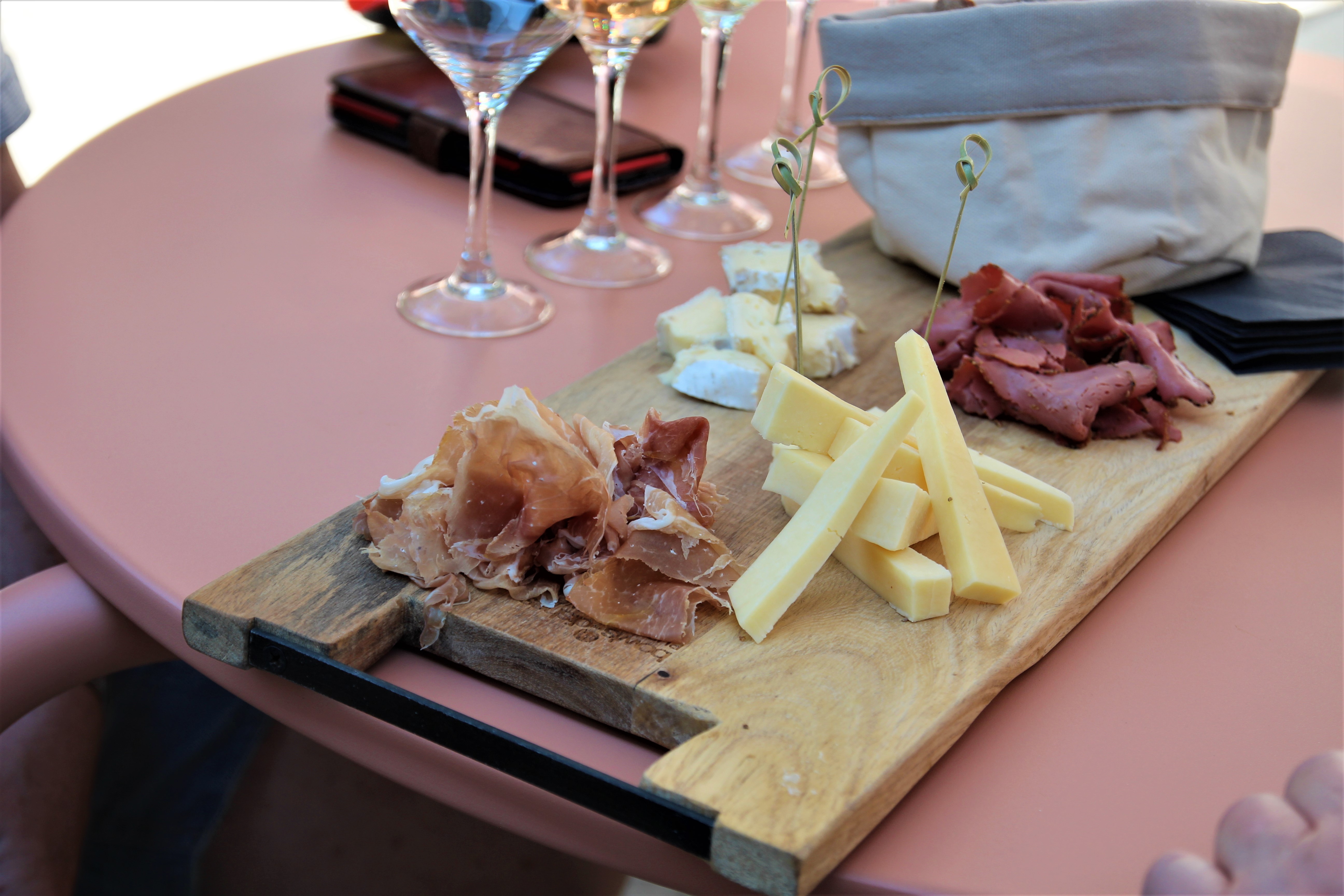 Cold cuts - De Laet & Van HaverSelected cold cuts from De Laet & Van Haver in Hove, where craftsmanship and quality are two of their main values.

Gougeres - Les Soeurs Millers
Cheese puffs developed by fellow villager Filip Peeters, with cheeses from 'De Lochtenberg'.


Artisanal Sourdough bread

Sourdough bread, baked by a young baker, with flour milled at the Boechout Mill.
Coffee/tea/iced-tea - Satemwa
Together with us, Wouter selected a number of tea blends, a coffee blend and iced tea, from the Satemwa plantation in Malawi.
Enjoy our wines
Want to taste our wines in combination with refined dishes? We work together with a number of high-quality restaurants, where the wines of Oud Conynsbergh come into their own even better.
Interested in serving our wines ?
Neem
Contact
us for an introductory meeting.